EXCELLENCE MINDFUL OF HUMAN AND NATURAL RESOURCES
The company's drive for innovation goes hand in hand with the implementation and development of good practices throughout the supply and manufacturing chain.
The new operational headquarters features the most modern technologies for a production that prioritizes sustainability and safety. Also powered by solar energy, the factory includes high efficiency energy and automation systems.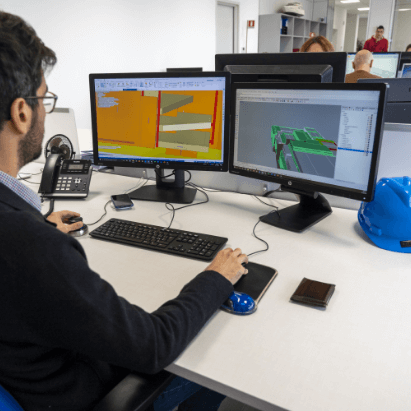 Diesse Arredamenti's sustainable approach is transversal to processes and production, requiring high standards also from its suppliers. The supply of wood, for example, is linked to sustainability and forest protection programs, with forest being considered a resource to be managed responsibly. For years, the company has favored the use of water-based dyes with low environmental impact in its painting processes, calling for the entire production chain to comply with this ecological standard.